"When I die Dublin will be written on my heart" (James Joyce)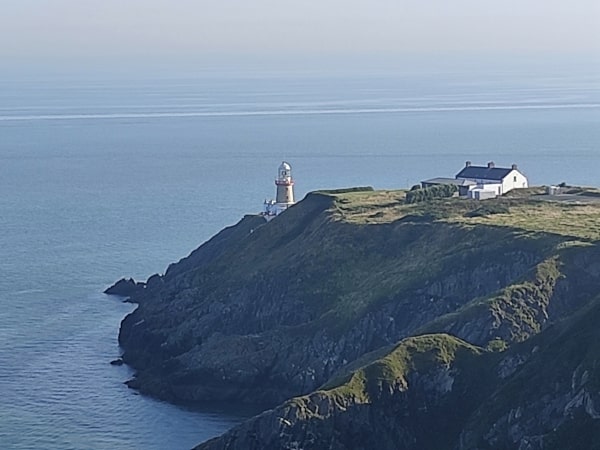 I would not go as far as the famous Irish writer James Joyce, but Dublin will definitely stay in my heart forever. Erasmus+ has given me the opportunity to explore this fantastic city and its wonderful surroundings. I was able to watch a sheep dog demonstration, felt the mystic vibes of Glendalough, saw seals and dolphins while cliff walking in Howth, experienced history coming alive when visiting Belfast and learned a lot about the Irish and their history in the Irish Emigration Museum. Those are just some of the highlights that made my trip to Ireland so special.
In addition, I met some fantastic people – teachers from all over Austria but also some very friendly Irish people who were always willing to chat for a while. I fell in love with this beautiful country, its lovely people and the wonderful landscape. Furthermore, I enjoyed attending a course about implementing English in the classroom and got new ideas and information about useful teaching methods and strategies.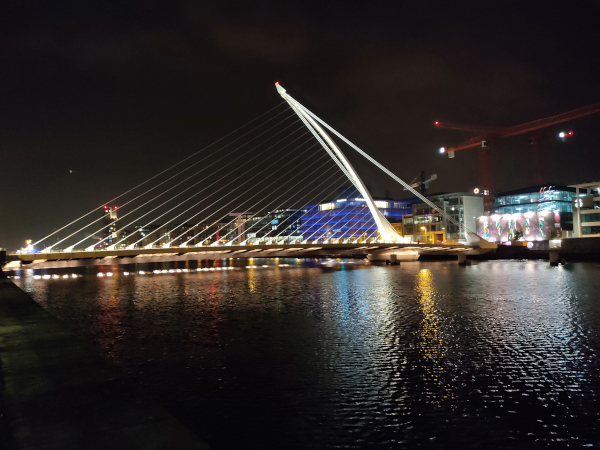 What an amazing week! I will definitely come back and explore more of this fascinating island. I am grateful that Erasmus+ gave me the opportunity to make this unforgettable experience!